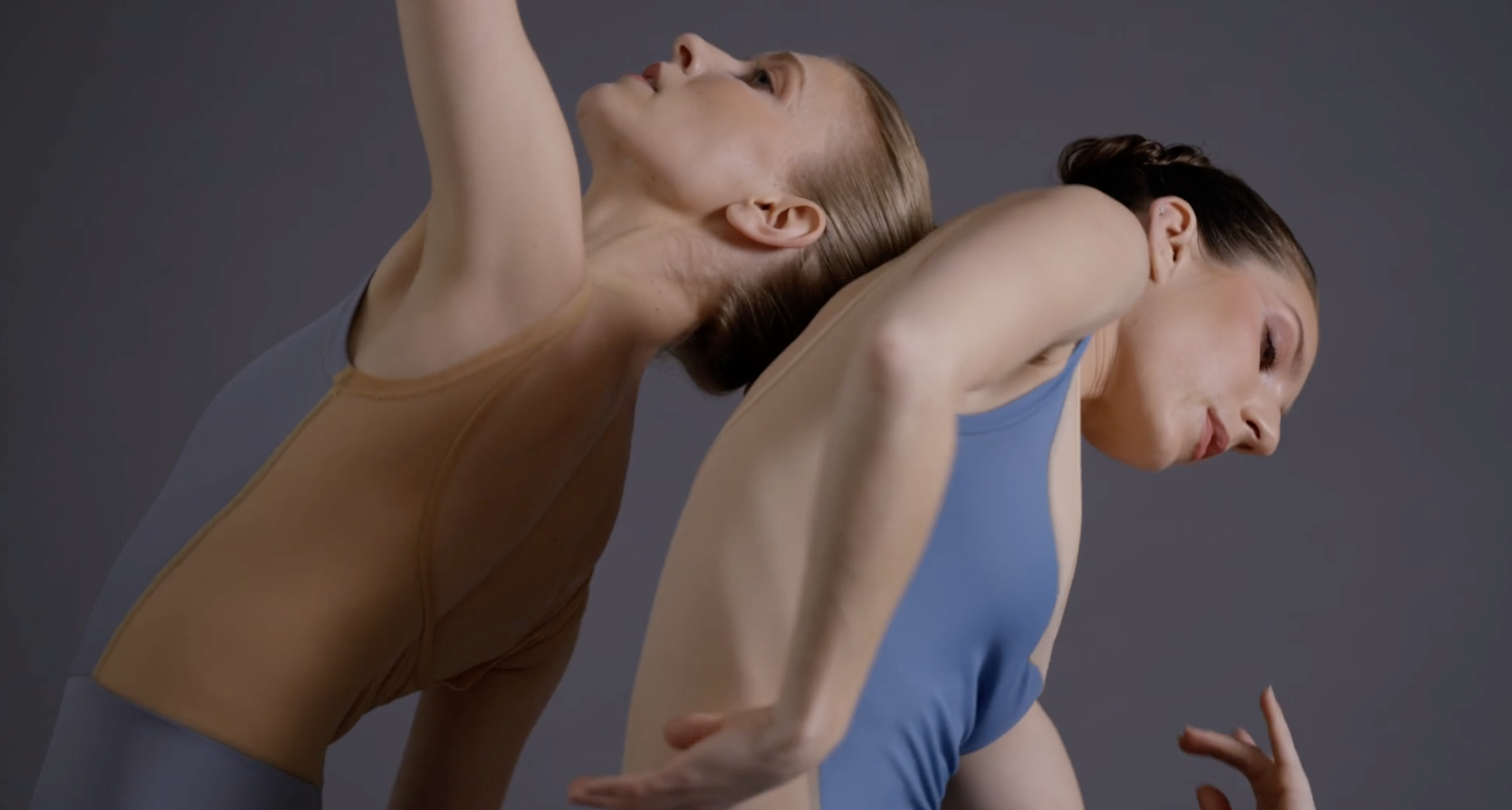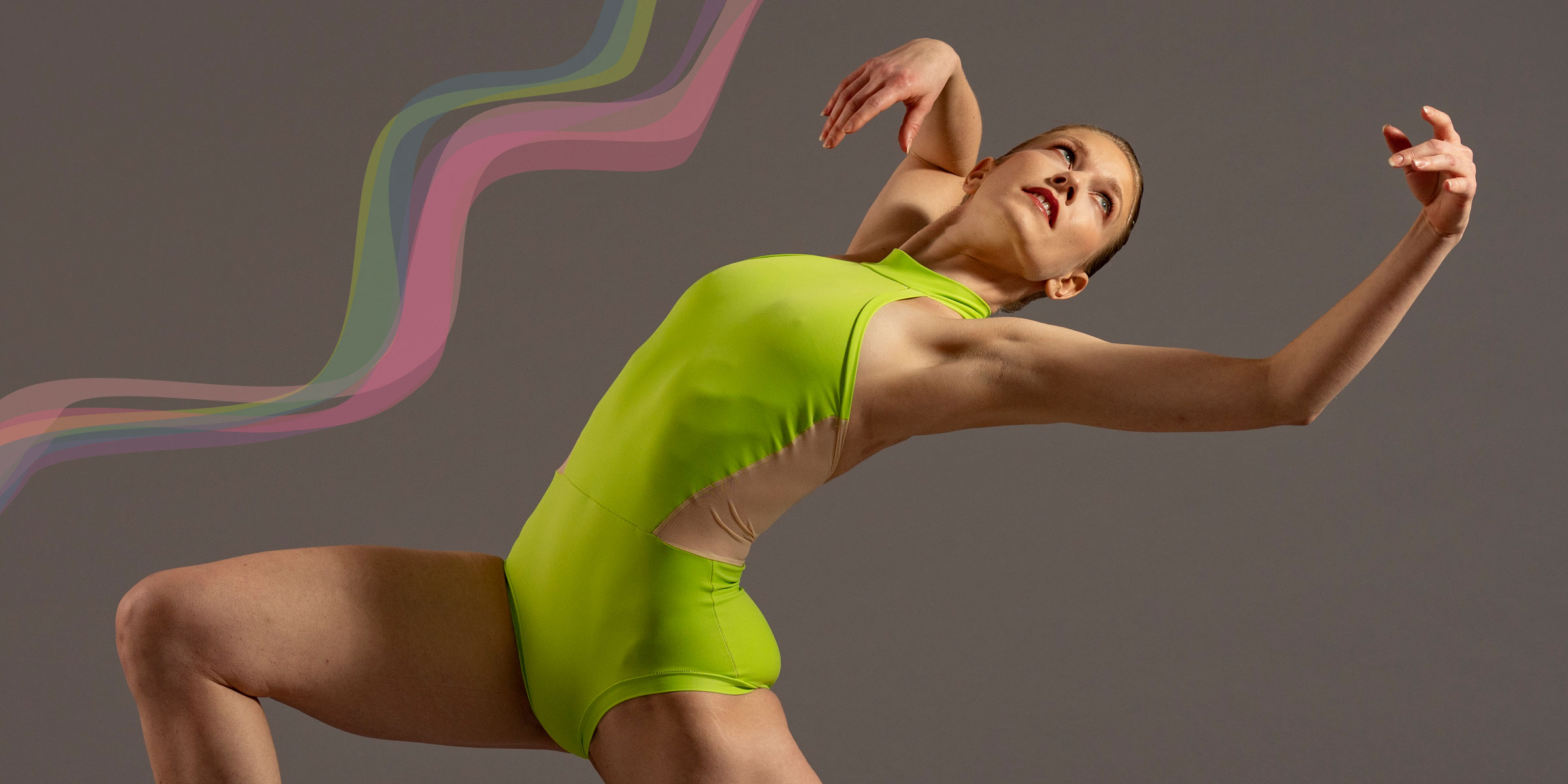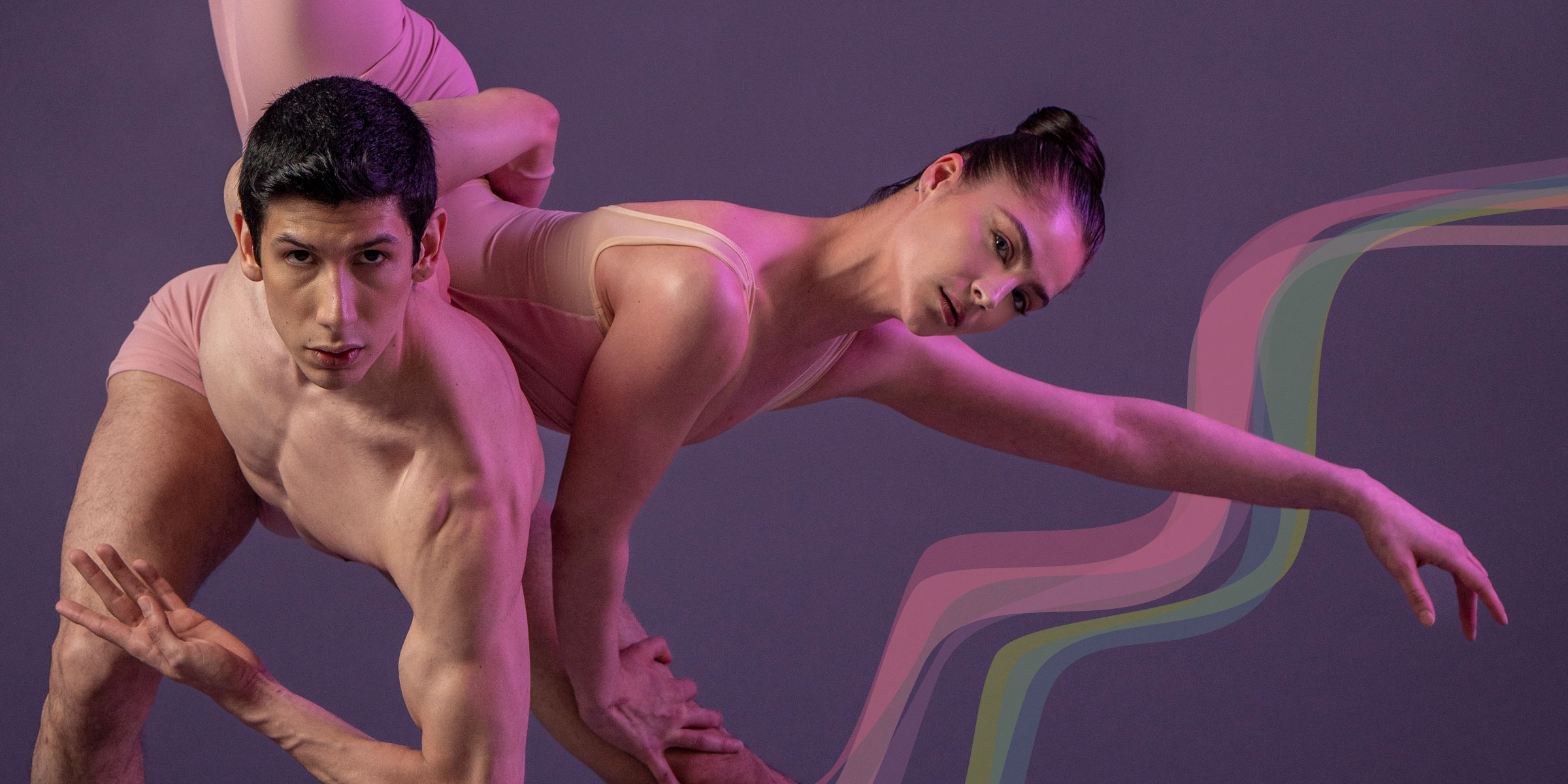 Reimagine ballet this season
THE NUTCRACKER
DECEMBER 15–24, 2023
THE VETS, Providence
This not to be missed holiday spectacular, the Nutcracker brings magic to life for all ages. The awe-inspiring production features spectacular sets and costumes, charming Nutcracker & Mouse King characters (designed by Big Nazo Lab), stunning, brand new magic tricks, and dozens of delightful young dancers performing alongside the Ballet RI Company of world-class resident artists.
Reimagine ballet Education
DANCE EDUCATION LIKE YOU'VE NEVER EXPERIENCED
Ballet RI offers a variety of levels of dance education. Classes run from September to June, culminating in a performance at a local theatre. Visit our School of Ballet RI page for information about individual class costs and availability.
I watched Nolan in his final performance last night and was so very proud of this little boy. This is a kid who has typically shied away from intensive work but from the moment he was cast, his whole world changed. It's been life changing for our family to watch him during these months. He was thrilled to hear he could potentially join the core ballet program and have a placement class in January. It's also the first time in his life I've seen him be in his element with a newfound confidence. I want to thank you for providing kids from the community with this opportunity.
Stephanie, Pawtucket, RI
My daughter has been training at BalletRI for eight years, since she was 3. She has progressed from a painfully shy toddler in creative movement classes to a confident, serious dancer in the pre-professional upper Core division. The instruction at BalletRI is top notch and having a school that is tied to a world class company makes all the difference. Students learn from former and current professional dancers and have incredible performance opportunities. We feel so fortunate to be part of the BalletRI community. My daughter's teachers challenge her to be her best self every day.
Traer, Providence, RI
I love all the work the performance ensemble has done this year. What a peaceful, non-stressful way for the students to receive more training, coaching, and showcase their art! Thank you for all your hard work this year. I sincerely appreciate the opportunities you've presented my daughter with. She's so happy!
Joanna, Wrentham, MA
Reimagine Community Engagement
Bringing ballet into new and uncommon places
Ballet RI has been engaging Southern New England for over 40 years in programming designed to introduce schools and communities to the art of ballet, bringing ballet into new and uncommon places. Reaching an average of 13,000 youth each year, engaging over 3,000 students at main-stage ballet performances, and providing in-school residencies, after-school programming, and library workshops.
 Festival Ballet Providence
Rebrands to Ballet Rhode Island
To read the full press release:
BECOME A
COMMUNITY PARTNER
SUPPORT BALLET RI
Highlight your company's investment in building a vibrant community while you grow your audience!
Become a
Volunteer
Volunteering is an opportunity to work behind the scenes and be involved in many aspects of Ballet RI. Sign up to receive alerts for upcoming volunteer opportunities.
MAKE A
GIFT
Your support moves us.
We are built on the legacy of dedicated individuals, and are empowered by the generous backing of our supporters.